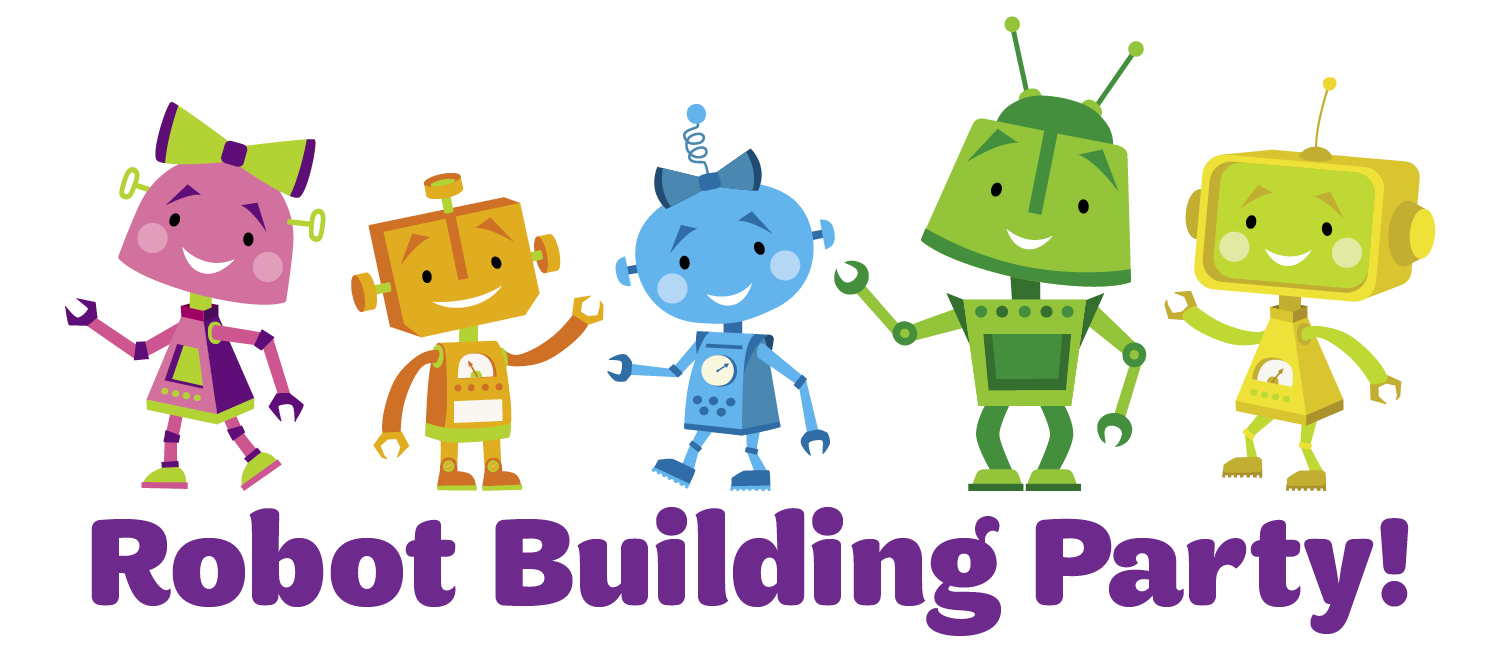 Date:
Wed Oct 21, 6:00 PM
- 7:00 PM
Join in the fun at our 🤖Robot-Building Party 🥳on Wednesday, October 21, 2020 at 6:00 PM! She'll tap into her inventive side, and you'll learn how Girl Scouts can supercharge⚡ her life.
Who wants to come to our Robot-Building Party? 🙋🏻‍♀️🙋🏼‍♀️🙋🏽‍♀️🙋🏾‍♀️🙋🏿‍♀️ Free for girls in grades K–3!
Participants will receive a link to the event by email under separate cover.