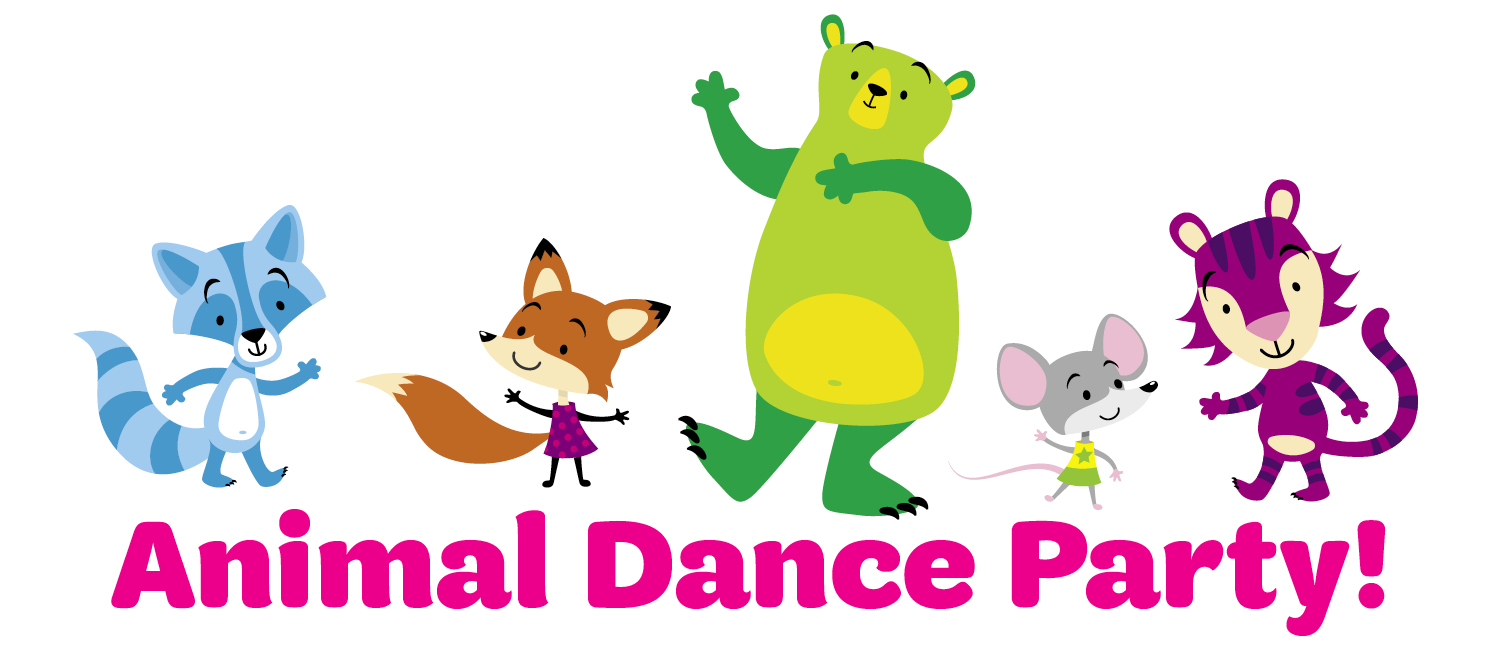 Join in the fun at our Animal Dance Party on Tuesday, December 1, 2020 at 6:00 PM! She'll enjoy the party, and you'll learn how Girl Scouts can supercharge ⚡her life.
If your girl loves 🐻🐶😻🦄 and 💃🩰🎶👩‍🎤, she won't want to miss this. Free for all girls in grades K–3! Girls will also get to virtually meet some of the animals that live in our Nature Center at Camp Ilchester!
Participants will receive a link to the event by email under separate cover.